IP will never stop evolving.
Neither will we.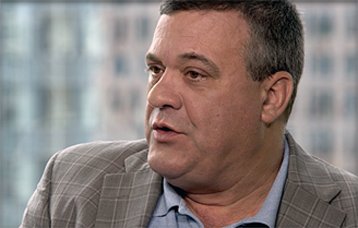 We will never be outdated, or outmoded. Being change averse is stagnation.
Beautiful marble doesn't make a successful firm.
Brilliant minds do.
We are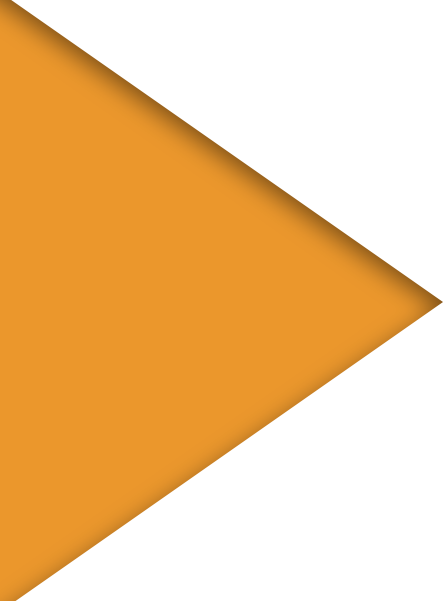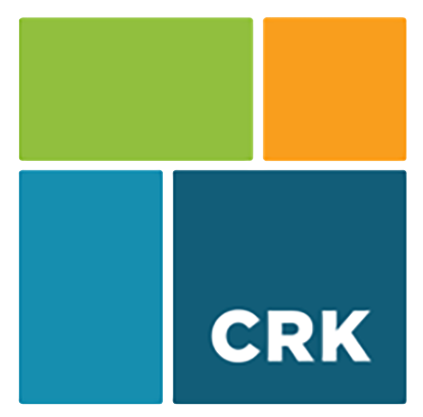 Evolved. Empowered. Empathetic. Efficient. At Condo Roccia Koptiw, we believe expert knowledge and informed dialogue fuels our mission to make our clients' lives easier and our people's lives more fulfilling. As a 16-attorney IP boutique in Center City Philadelphia, we represent clients in all intellectual property disciplines, with expertise in electrical engineering, computer software, biochemistry, chemistry and mechanical engineering.