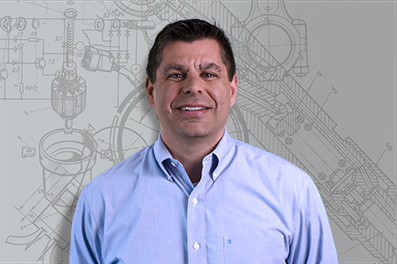 Condo Roccia Koptiw LLP is pleased to announce it has formed a partnership with CPA Global, the world's top intellectual property (IP) management specialist, and will continue to use CPA Global's FoundationIP platform to support Condo Roccia Koptiw's patent portfolio and management practice.
Offering an innovative approach to IP management, the FoundationIP platform enables Condo Roccia Koptiw to manage our clients' intellectual property efficiently. The secure, hosted solution eliminates the need for extensive internal IT resources and infrastructure, and because the system is preconfigured and does not require hardware installation, users are quickly up, running and productive. Additionally, the FoundationIP platform stores all IP assets in a consolidated database that can be accessed via the web, permitting our employees and clients to work collaboratively within the system. Additionally, the system is designed to grow as an organization's business evolves, making it highly flexible to meet our clients' requirements.
"The FoundationIP platform complements our new business strategy perfectly," said Vincent Roccia, founding partner of Condo Roccia Koptiw. "Managing in-house technology systems drives up costs, negatively impacting profitability. Entrusting a highly qualified expert such as CPA Global with the technology supervision piece means we can spend the time we've saved focusing on portfolios and better serving our clients."
"We realize that the legal field is changing, and we're excited to be at the forefront of an innovative process," said Roccia. "We're embracing new ways of approaching the legal profession such as teleworking, and utilizing the FoundationIP platform allows our attorneys to spend more time thinking strategically."
Additional information may be found here.
At Condo Roccia Koptiw, we create value for our clients through intellectual property.
Back to Blog