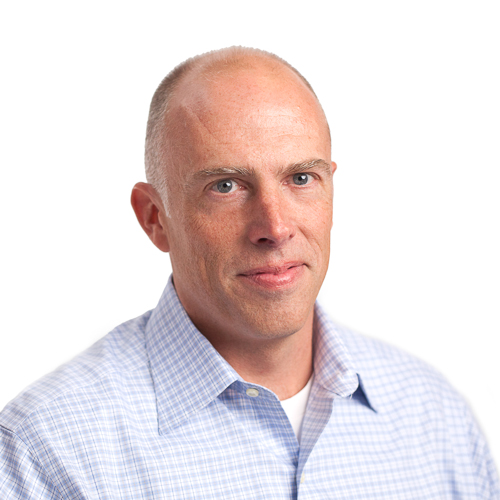 PHILADELPHIA – Condo Roccia Koptiw LLP announced today that Brian J. Hubbard has joined the firm as a partner.  Hubbard's practice focuses on both patent procurement (i.e., preparation and prosecution) and innovation-related agreement work.  With over 15 years of private practice and in- house legal experience, Hubbard has worked on matters spanning a wide range of industries, including mechanical systems, telecommunications, materials production, consumer products, health and wellness, manufacturing, pharmaceuticals, and medical devices.
"Brian's variety of experiences illustrates an adaptability and problem-solver mindset that really resonates with our core values of nimbleness and flexibility," said one of Condo Roccia Koptiw's founding partners, Vince Roccia.  "His diverse skill set and strong business sense reinforces our ability to service and deliver value for our clients, while deepening our Chem/Bio presence as we continue to grow."
"From my perspective," Hubbard says, "Condo Roccia Koptiw is light years ahead of traditional law firm culture, with streamlined infrastructure, cutting edge technology usage, and an attorney/staff talent base of high-performers that are deeply engaged in the work.  My decision to join CR came down to being drawn to their culture and model, and really seeing strong potential for growth."
Hubbard is known for his work with open innovation structuring and negotiating complex domestic and international technology-related agreements.  However, over his career, Hubbard has also advised clients and drafted patent applications in all major technology areas and prosecuted them, or directed the efforts of those who prosecuted them, in all major geographies.  His experiences working with businesses in Europe, Asia, and Latin America have all affected and refined his approach to value capture for intellectual property.
Joining Condo Roccia Koptiw from The Dow Chemical Company, a global chemistry company with multiple touch points in the value stream, Hubbard is admitted to practice in Texas, Michigan, and before the United States Patent and Trademark Office. He earned his undergraduate degree from Middle Tennessee State University in Nashville, TN, his graduate degree from Texas A&M University, College Station, TX, and his law degree from the Vanderbilt University School of Law in Nashville, TN.
At Condo Roccia Koptiw, we create value for our clients through intellectual property.
Back to News